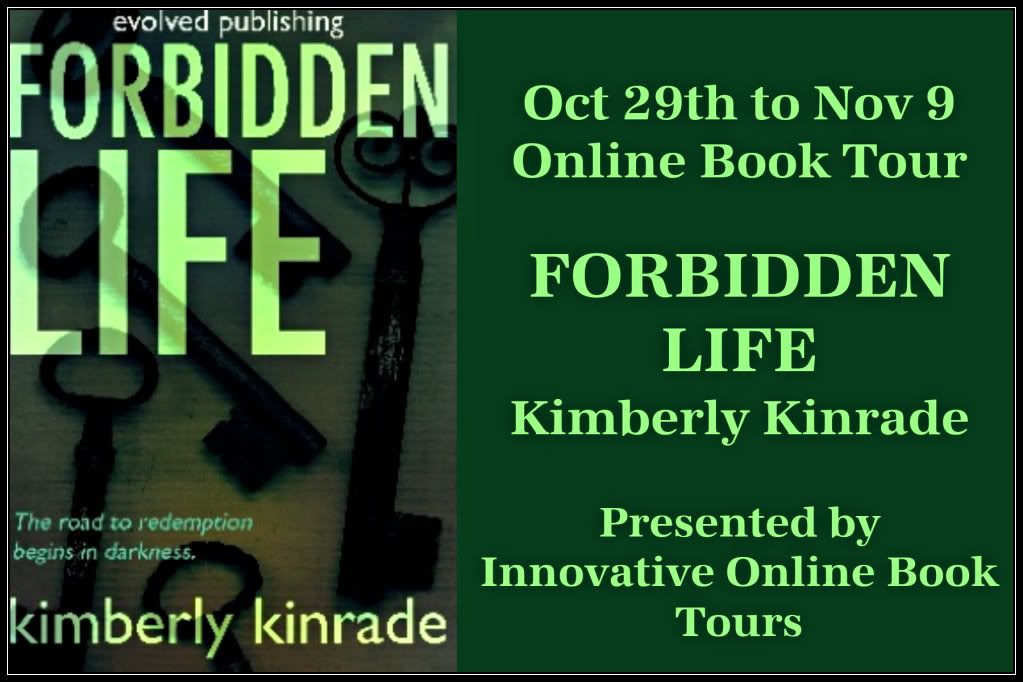 Kimberly has an art of capturing you in the story pulling you through the intense series and then closing all the questions. There is no room for second guesses or maybes. Every question is answered and every I is dotted.
But don't think that sells the book short. You still have to follow the heart racing breath holding story line of adventure, romance, love, hate, desire, strength, and even humor. To twin all these emotions into a can't put you down story is a gift. And Kimberly has mastered that gift.
I highly recommend you own the complete Forbidden Series and display it proudly on your bookcase. IT is a story you won't mind reading over a half dozen times.
The story of a girl...: Blog Tour: Forbidden Life