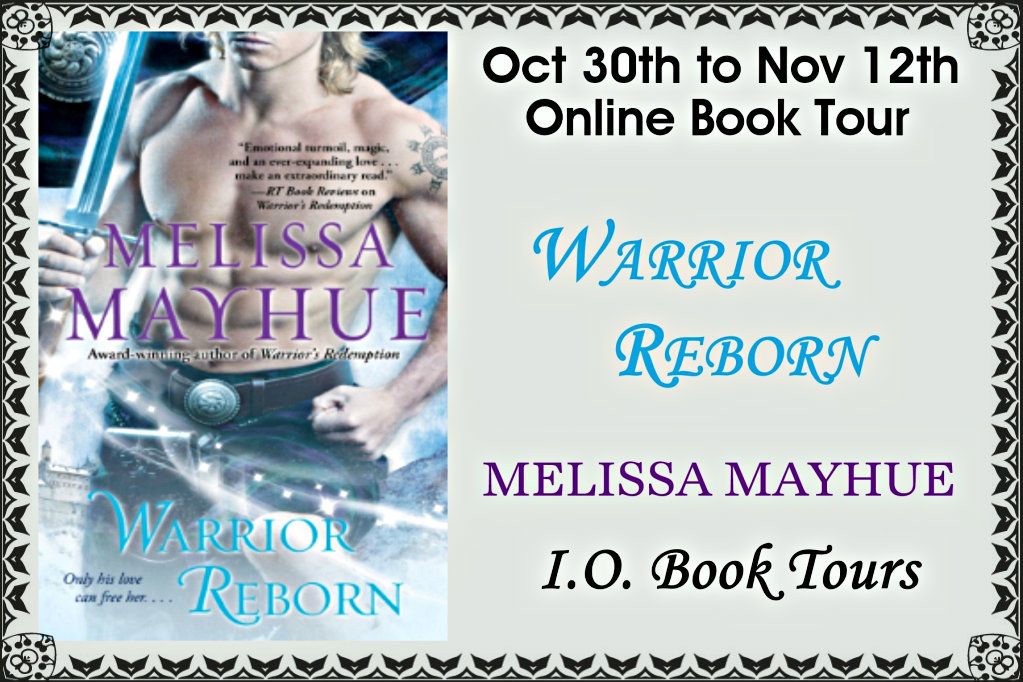 I freakin' LOVED it.
From start to finish the novel takes you on a rollicking time travel ride, one which Ms Mayhue has perfected with her previous Daughters of the Glen series. (Go order her back list: you will not be sorry.) Chase Nobel, our hero, is seeking the destiny promised to him by his Fae father, with the reward of finding his SoulMate, and Christiana MacDowlt , our heroine, possesses the ability to see future events through visions, is always trying to thwart her evil half-brother Torquil.
Melissa Mayhue's character driven stories never fail to pull you into the action, and her writer's voice carries you along until the end.
Lisa Deon