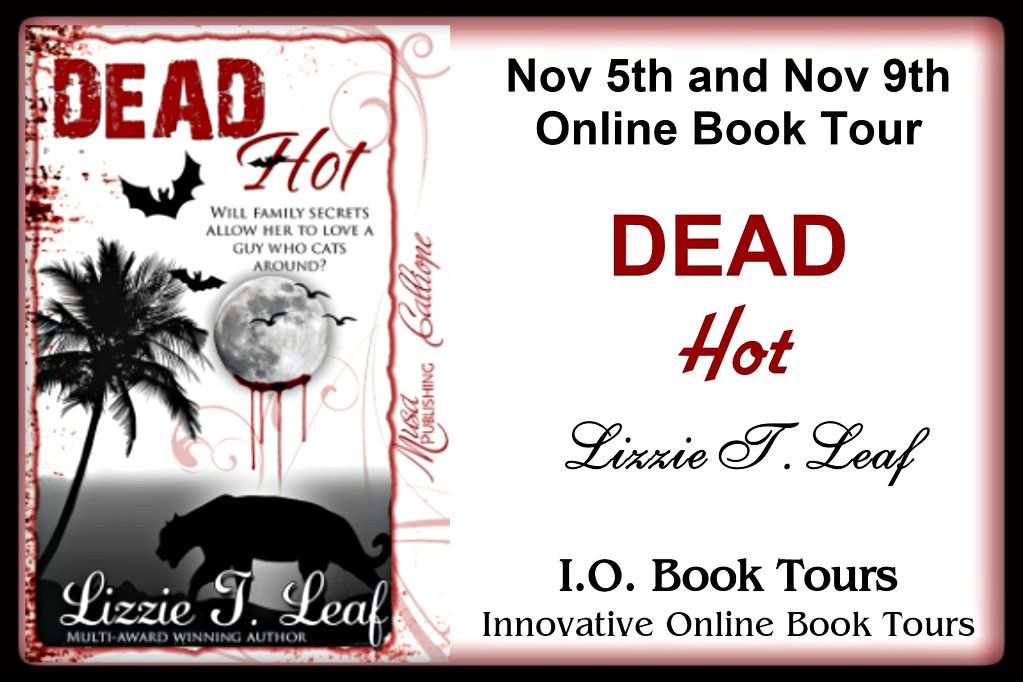 I love unusual shifter combinations (I once read a book about a bunny shifter who had a prehistoric gene and her bunny was bigger than her grizzly husband with 2 foot long teeth). In this book the shifter is a Chug (Chihuahua and Pug mix). Talk about a funny looking dog… have you ever seen a chug, they are so ugly they are cute. Anyway this Chug shifter has an unusual ethnic heritage as a human also. And her life love is a Panther shifter/vampire mix. Oh my. That pretty much covers most of the genre of supernaturals in one couple.
The story is a love story with a side mystery/suspense thrown in for fun. The story is charming, amusing, and part of a great series yet can be read as a standalone. However it is much more fun to read all the books and know things like BJ, vampire queen, used to faint at the sight of blood which made eating as a vampire difficult. Or that Lovey is the first vampire to have children (yes actual children) and they are super gifted.
This book and series is a must read. I give this book a 4 out of 5 clouds.
Books, Books, and More Books: Giveaway and Book Review of Dead Hot