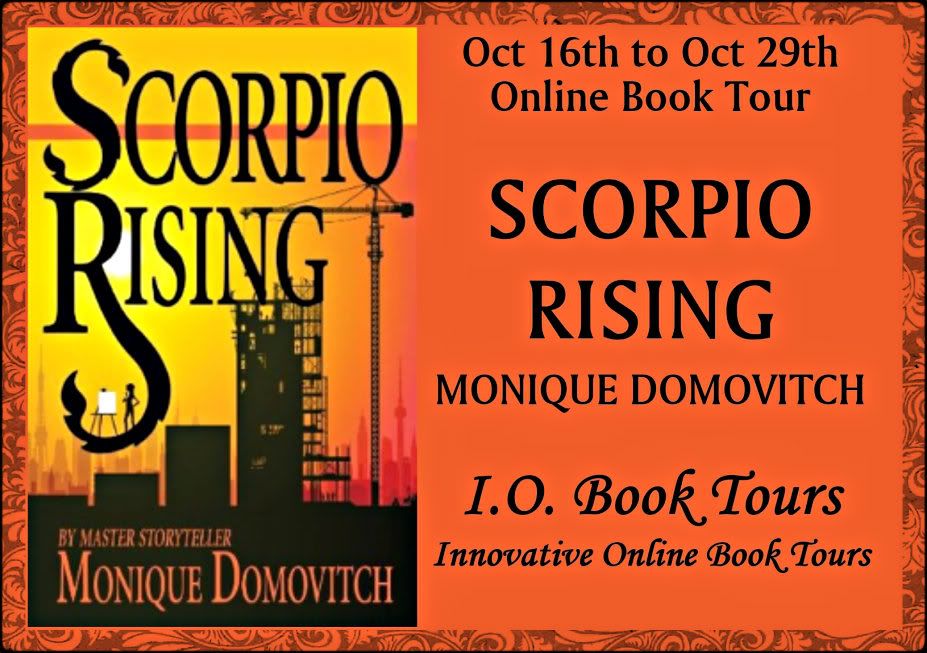 This book follows the lives of 2 young people, both from difficult lives and both coming of age.
The novel alternates between the 2 characters from chapter to chapter. And somehow Monique uses her writing magic to weave their separate stories into a believable meeting.
This is a romance book with SOOOOO much more! The world building is amazing! New York and Paris will come alive for you.
And of course since this is a series the book ends with a cliffhanger.
Vickieann's Kindle fever: A Review of Scorpio Rising: