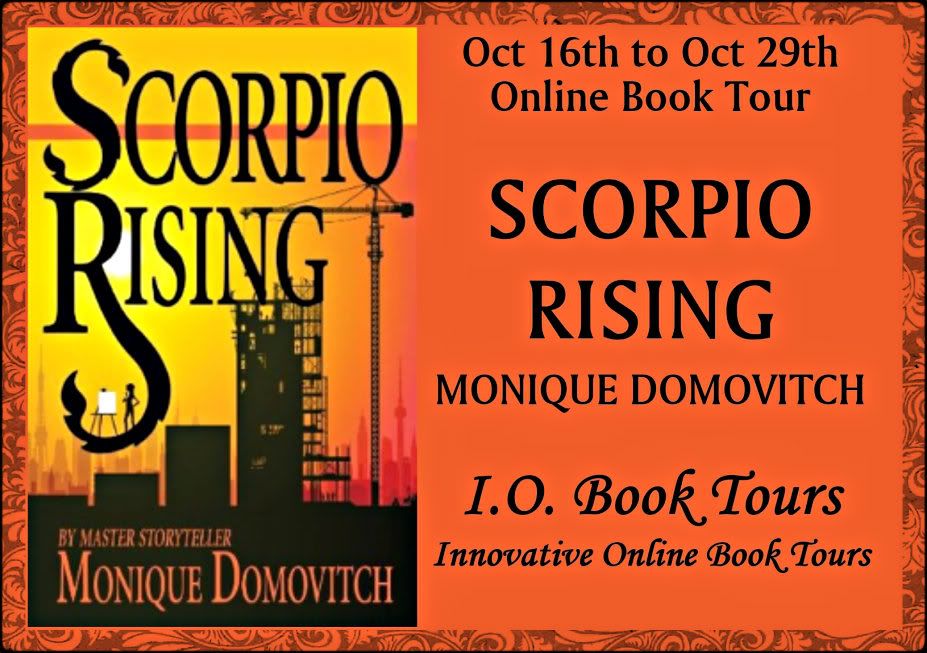 Alex raised by a single mother wants to rise above himself and leave his poverty behind. His architectural acumen gives him this opportunity.
Bridgette, an artist, is distrusting of people especially men and cannot seem to escape her past.
Will they find love together? Will Bridgette be able to trust Alex? Will Alex be willing to be himself with Bridgette or will he still maintain a front?
Thrice the mischief,3 times the love: Scorpio Rising Book Review