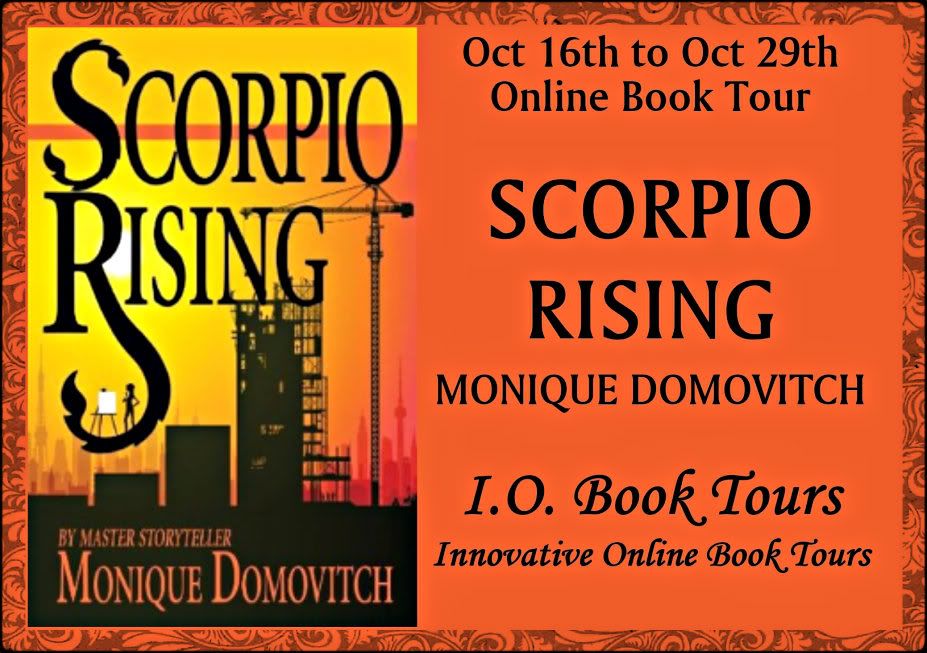 This is a very well written, complex story about coming of age. Many coming of age stories are unbelievable and unrealistic, not this one.
The characters are brought to life on the pages of this incredible book, with crisp dialogue and a depth of details reminiecent of all the literary greats.
Monique Domovitch is often compared to Danielle Steele, Barbara Taylor Bradford,Early Sidney Sheldon, and Jeffrey Archer
This is a fast paced quick read so be ready for a ride.
TBR: A Review of Scorpio Rising: