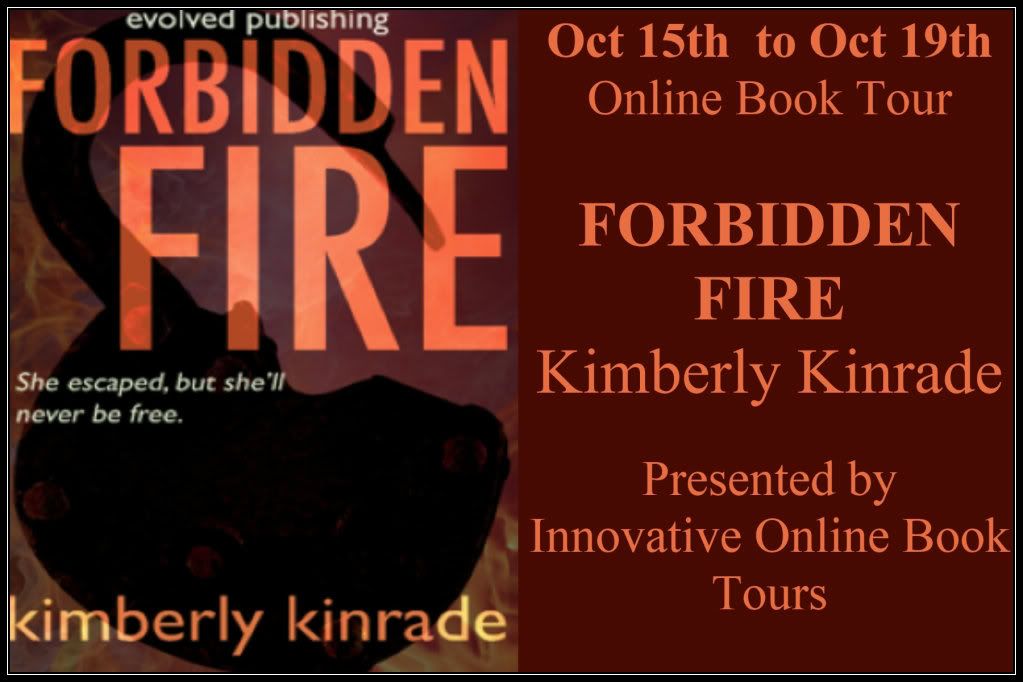 Her writing is flawless - simple and to-the-point in a beautiful way that a lot of writers cannot pull off. She doesn't overflow her novel(s) with description; however she gives enough description for us to be satisfied.
You can completely tell that she put her heart and soul into writing this series!
Another thing she executed flawlessly - the character P.O.V. switching. It's pretty difficult to pull off the multi-character P.O.V. in a novel - many authors retell the same idea over and over again through that P.O.V. and it gets quite boring. Kimberly Kinrade switches P.O.V.s without pause in the storyline - which I love!
In all, this series is fantastic! It honestly needs to get more famous because it is exceptional. I'm so glad I found this book series!
Princess of Pages