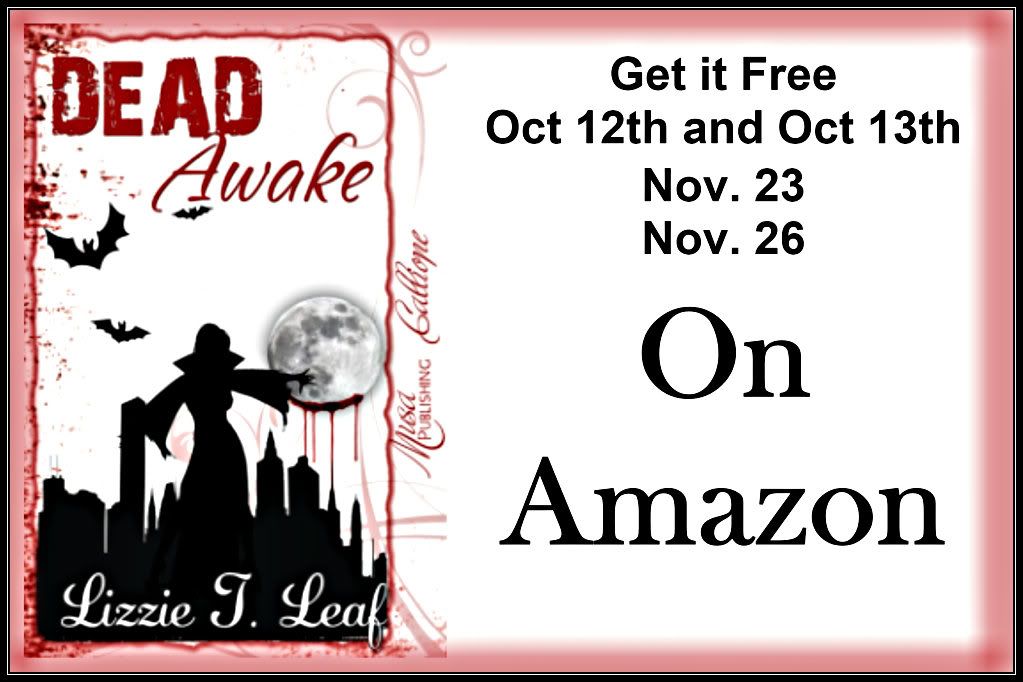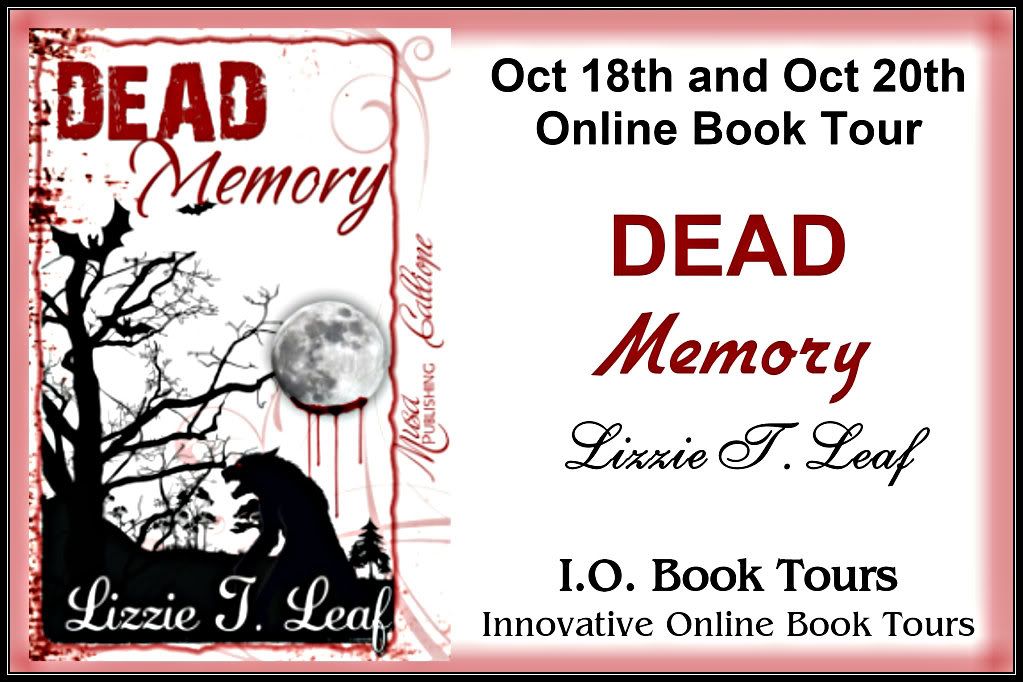 This book, just like the others, is refreshing, has its action and adults only sexual situations. And we have the fun humor.
I really have enjoyed this series so far, as I had said before the True Blood fans will like this series I think, as well as others that like a big mix of supernaturals in the modern world.
I highly recommend it.
5 out of 5 stars for me.
Michelle's Paranormal Vault Of Books: Book Tour: DEAD Memory by Lizzie T Leaf