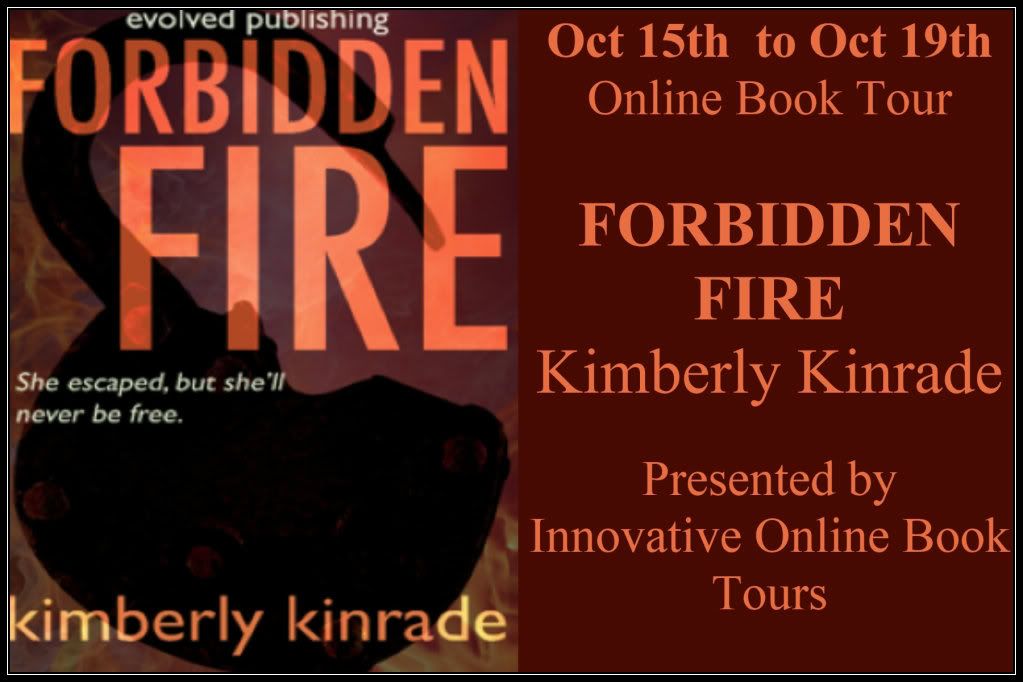 Wow, this story just keeps getting better and better. It flows so well from one book till the next. I was happy that I have them all here ready to read. And same with the last and final book, Forbidden Life, I am ready to pick it up too.
I am hooked like you would not believe in this series, and will be sad to see it end. I really am impressed with Kimberly's writing style, and am very comfortable in reading it.
I love how we get to be in different points of view. In this one, we get inside many, Sam, Drake, Lucy and more.
You will be on the edge of your seat reading as fast as you can to see what happens next. It has been really hard to put down, for sleep, lol.
I highly recommend this series. It's great for all ages, you get the sci-fi spin with the paranormal in there too, with some romance. Love it.
5 out of 5 stars for me.
Michelle's Paranormal Vault Of Books