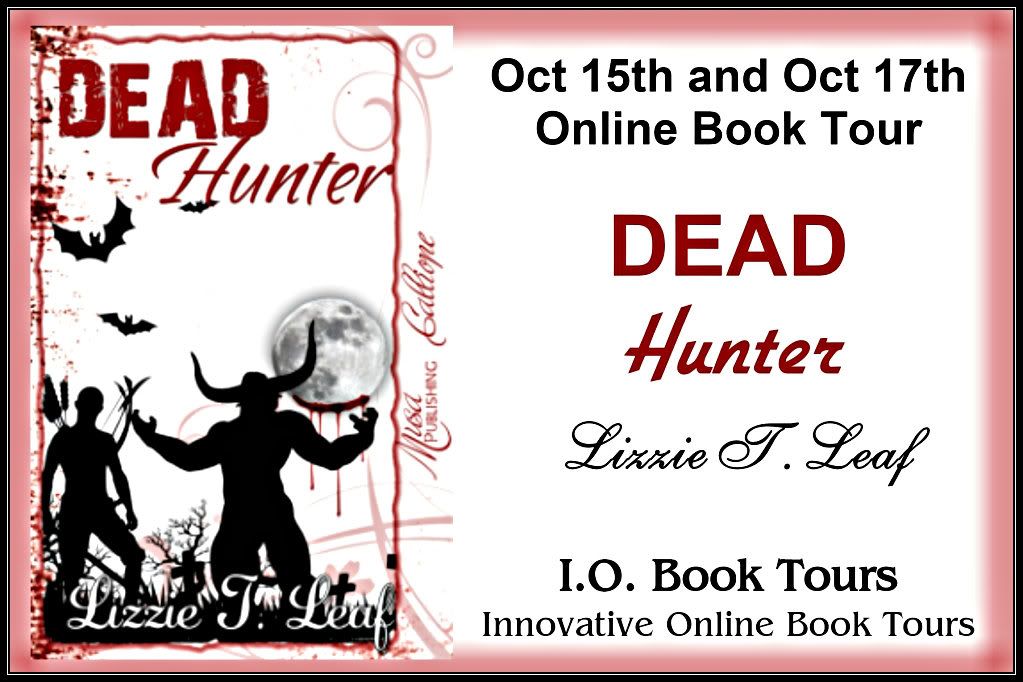 I really love how these books are like a continuation on each previous books, BUT not in a way that if you say skipped one, you would be fine. As each book does have the reappearance of the characters from the others, but it will concentrate the main story on the new additions. Like the first, was more Dovey and Aarons story, the 2nd was BJ and Daniels story, but Daniel was in the first one too, and of course Dovey and Aaron are in the 2nd and this one as well.
All the books so far, are witty, fun, and exciting. True Blood fans will love them, as I had said before. Also has that fun of the Night Huntress series I love so much.
I wont say more on the story , as it would spoil way too much. Lets just say, its an enticing read, and you need to read what I mean for yourself.
Very well written books, lots of promise for this author.
5 out of 5 stars for me.
Michelle's Paranormal Vault Of Books: Book Tour: DEAD Heat by Lizzzie T Leaf