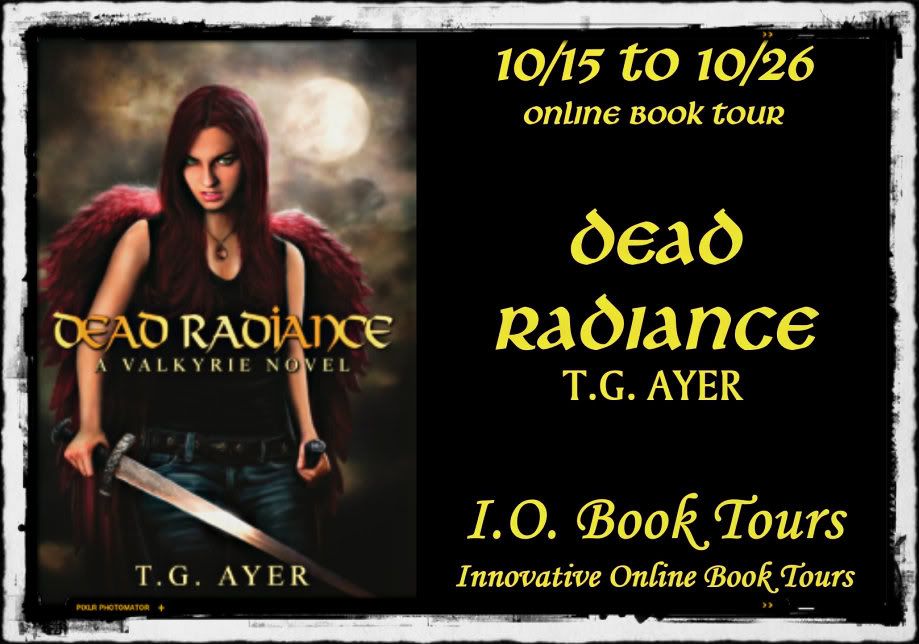 Dead Radiance has been one of the best books I have read all year.
Seriously, T knows how to describe something in amazing detail. Every word about Odin's castle and every other part of this amazing land is described so perfectly that if ever made into a movie could never do it justice. I could picture everything that was described including how things smelled. This book blew me away with the details alone.
I am enthralled with this series and cannot wait to start the second book. I am on the edge of my seat to see what happens next.
Krystal's Enchanting Reads Blog: Dead Radiance by T.G. Ayer