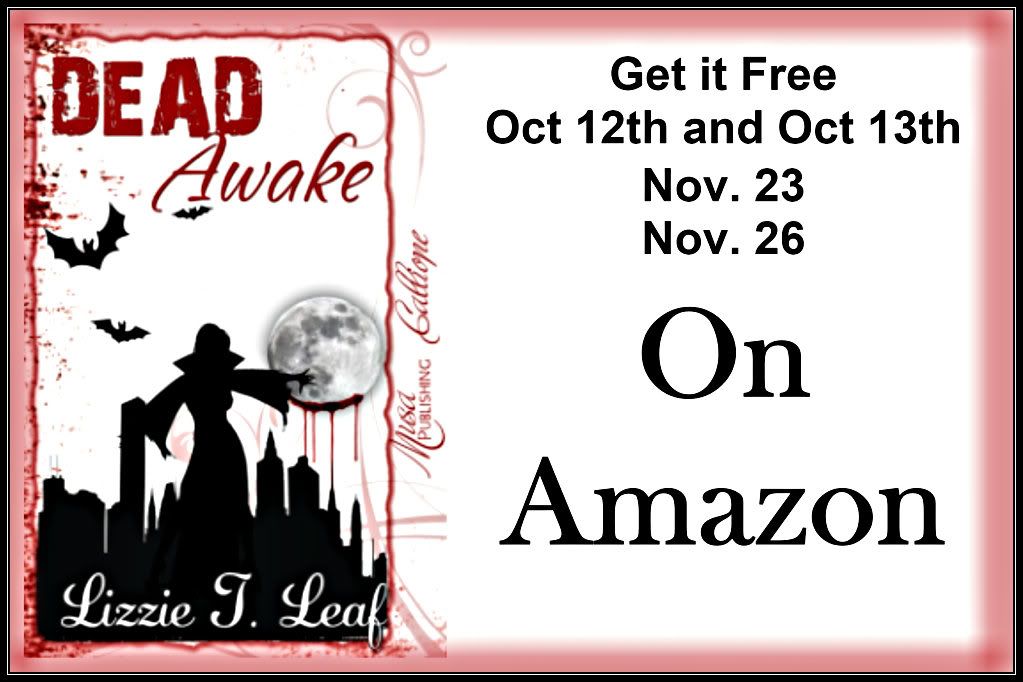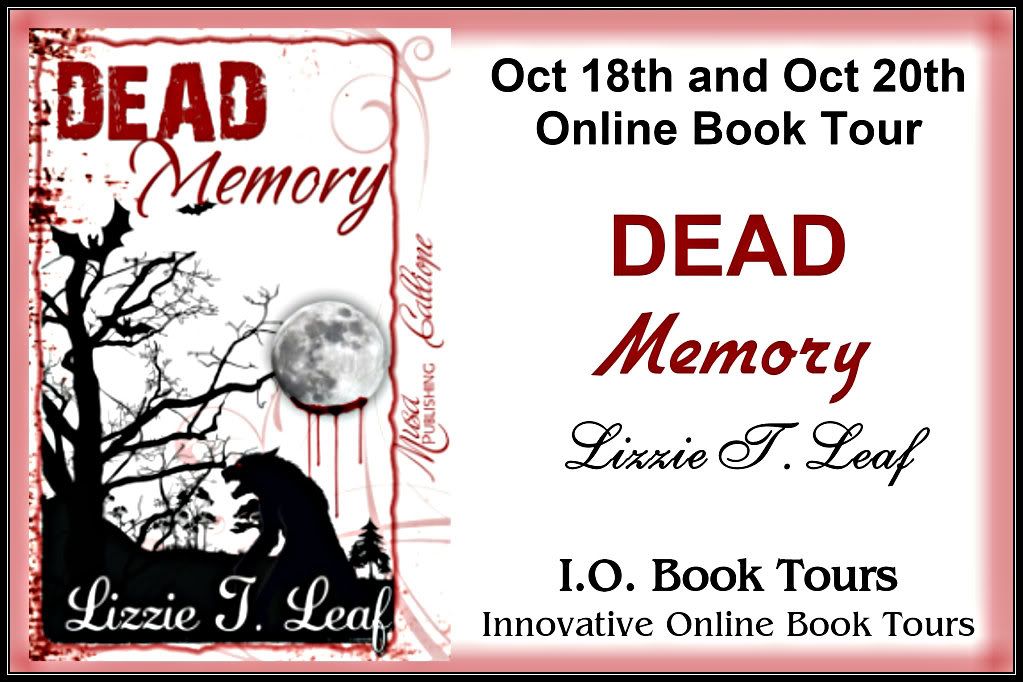 I'm such a sucker for vampires and werewolves, but throw in demons and OMG!
This story is JAMMED PACKED! Everything a reader could possibly want is there. Fighting, breaking and entering, male egos, and of course.. the all telling love scenes.
I swear each tale in this series gets better....by the end everyone is one huge family, that even I want to be apart of (I just have to decide what creature to be...LOL)
This story shows that bonds formed from friendships really do come in handy....you never know when a sword is coming down at your head!
Oh....Most important...
If you see a HOT NAKED GUY in your front yard, always try to help out
(Hey, you never know...maybe a witch sent him there)
Another Great Job Lizzie!
Wonder who and what is coming in the next story!?!
Inside BJ's Head: Dead Memory by Lizzie T. Leaf