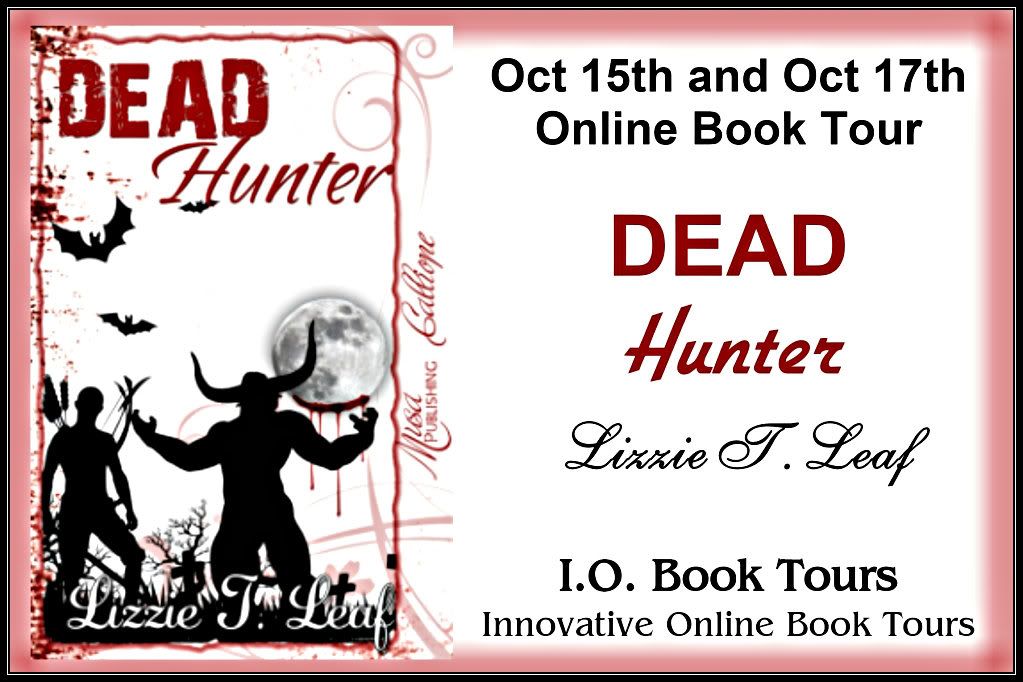 Wow.... Starts off strong and keeps it going....Loved it!
Arie is one butt kicking kind of gal. With all the crap that she's been handed in this story you would think she'd throw in the towel, but HECK no!
Demon dad be darn she's going to get answers.
Her character is just the BOMB! Total package...what vampire wouldn't want her?
I have to say as much as I loved Dead Faint (BJ Rocked), I did really enjoy how story driven this tale was. Demons trying to take over, girl hunter falls for vampire...Classic!
Truly, still torn over the best part, Satan coming for Bub or the girls freaking Dovey out right at the special moment for Arie and Jonas.....Decisions ...Decisions....LOL
Makes me wonder whats next?
Inside BJ's Head: Dead Hunter by Lizzie T Leaf