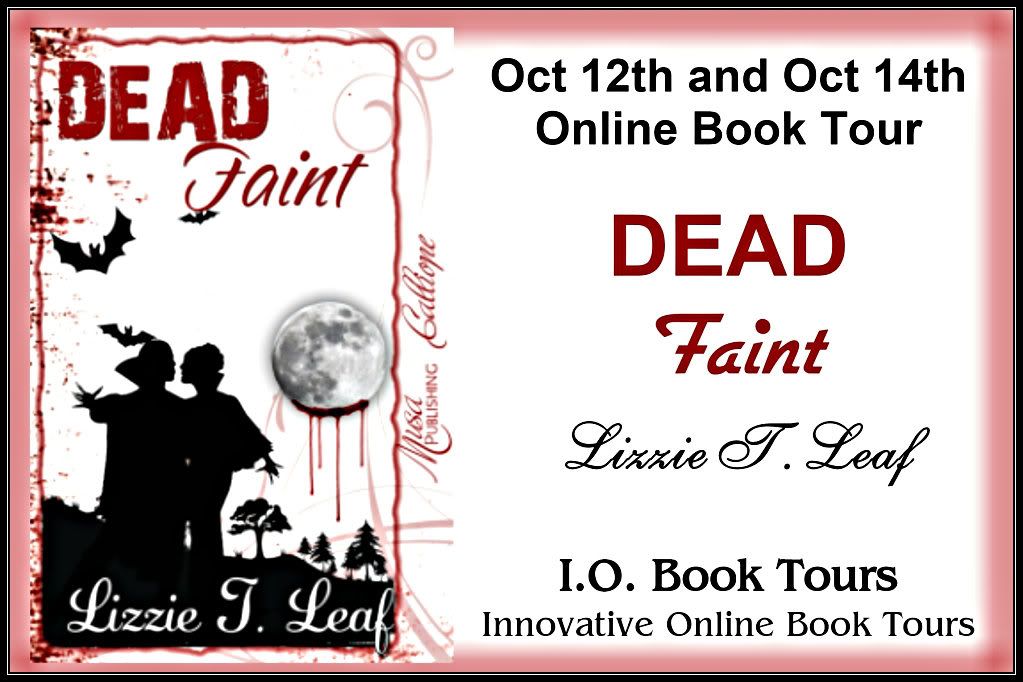 I'm totally IN LOVE with "BJ"!!!!!!
She is stub-born,hill-billy and she has a great name :0)
This story is wonderful.....I mean who would of thought of a vampire who faints at blood?
Or Better yet....A pregnant vampire!!!!
Yes..You read that right!
The characters are so lovable..the men actually act like real men....Totally aloof to how to handle their feelings when it comes to women, never there when you REALLY need them, and always think they know better.
Of course the women are stub-born, bitchy, hide their true feelings and of course are always right (duh!)
So, basically real humans just with some fangs and some have lived a bit longer..LOL
Inside BJ's Head: Dead Faint by Lizzie T Leaf ~Blog Tour