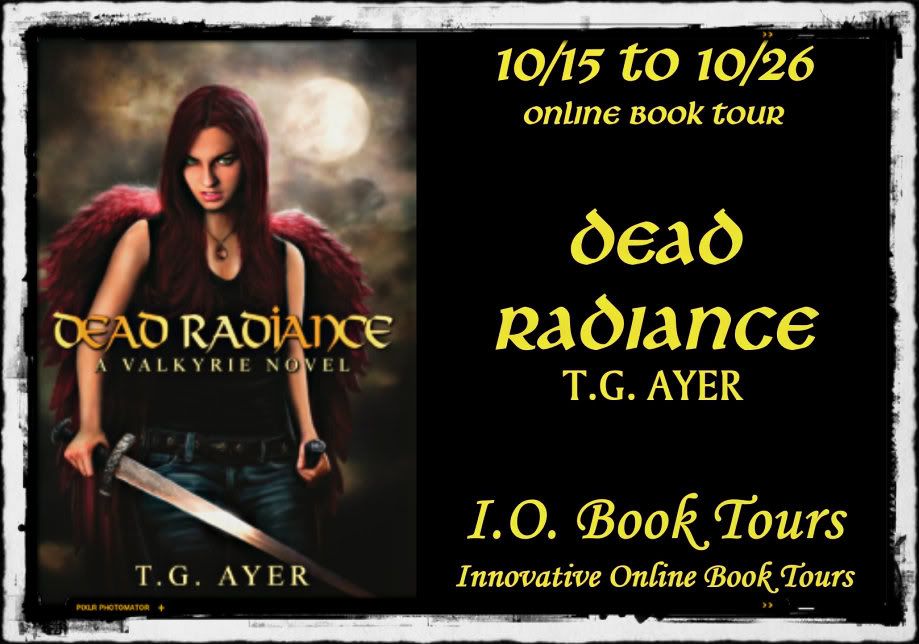 Being a huge fan of the paranormal genre, I always love it when I come across something different that's not your typical, everyday written about paranormal beings and I definitely found it in this book about Valkyries.
I had seen this book around on Goodreads and had added it to my wishlist, so when I saw there was a blog tour coming up I was extremely happy, and so here we are and I'm glad to say that I absolutely loved it.
I highly recommend this book, for anyone who loves the paranormal genre or if you're looking for something original in the paranormal world then pick this book up!
Head Stuck In A Book: Blog Tour And Giveaway: Dead Radiance