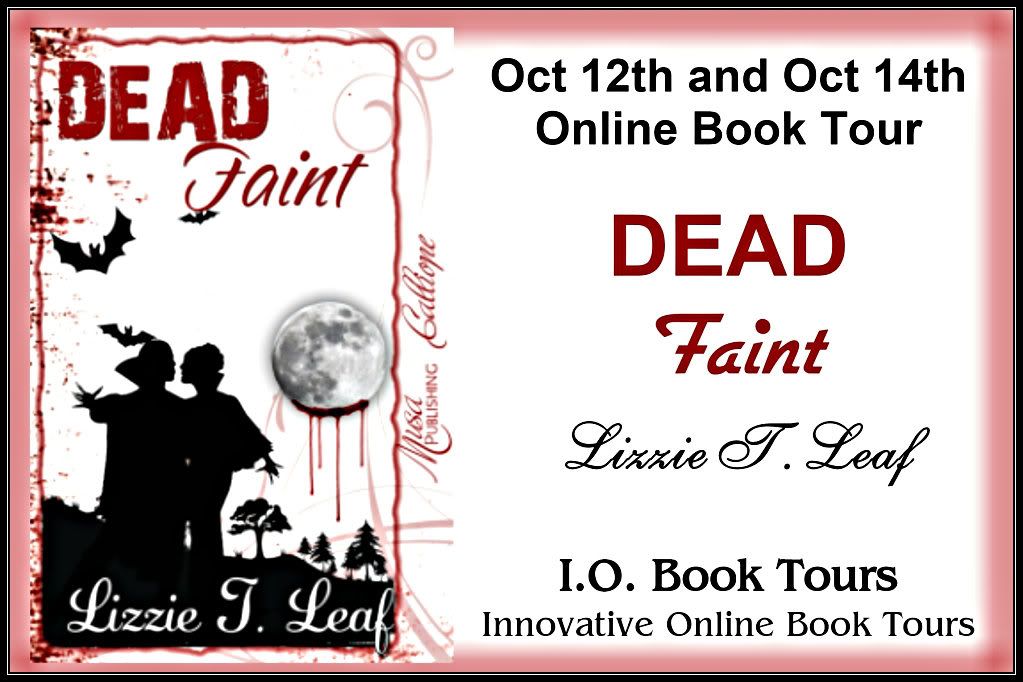 When I was offered to read and review this series I was elated! Well...I was too late to read book 1 but I jumped at the chance to read book 2, Dead Faint. O.M.G. This series is hilarious! I now have the first book. (Highly recommended)
If you are looking for a completely different twist on the whole vampire genre, this series is for you. Its laugh out loud funny, sexy and real. I really felt like I was there in the alleyway when Billie Joyce (BJ) was turned and Daniel coming to her rescue...BJ is this timid girl from the country and did not expect to find vampires, become a vampire and have to deal with drinking blood. The ways that she had to drink was priceless.
I would recommend this book and so far, the series to my mother, aunts, cousins for the humor, dialogue and twists and turns the book takes.
Harlie's Book Blog: Dead Faint by Lizzie T. Leaf - Review: