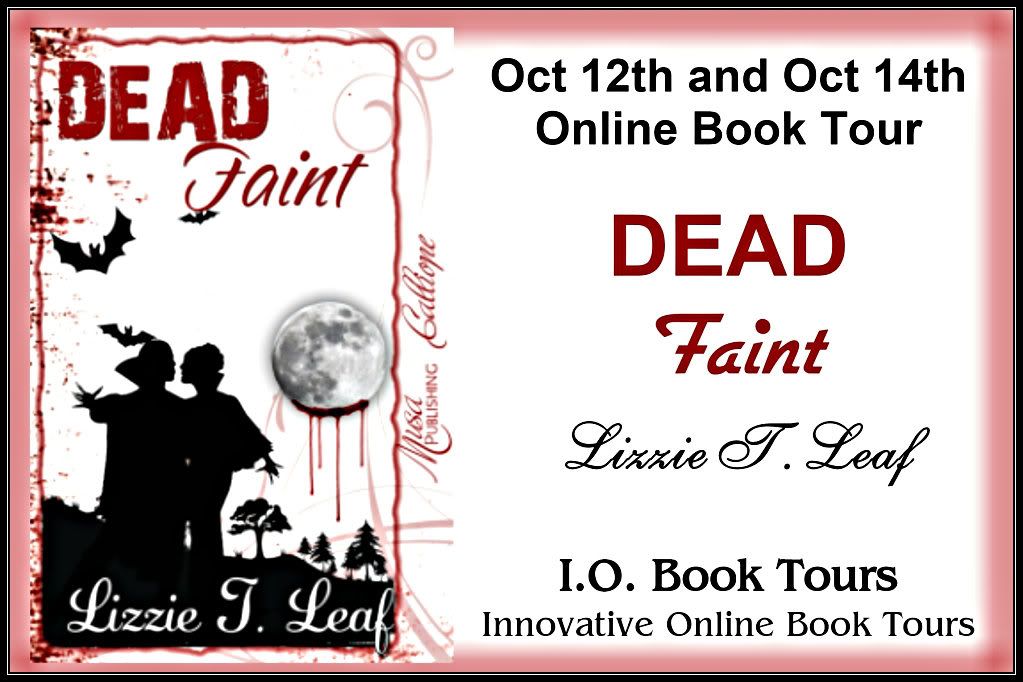 Story one had me from the following line of dialog, allow me to share:
Several minutes later, Billie Joyce's eyelids fluttered. She lay still, not opening her eyes. Dovey didn't have all night to wait for her changeling to get with the program. The creator needed a live snack and the sooner the better. Dovey sat down on the edge of the bed and patted the woman's hand. "What's going on with the passing-out thing?"
"Blood." Billie Joyce kept her eyes tightly shut."I go into a dead faint every time I see blood."
I literally laughed out loud, as the previous was stated by our poor unsuspecting newly-turned vampire Billie Joyce (whose character I enjoyed immensely!) What ensued from that moment did not disappoint, and what I was afraid was going to be a stodgy introduction into a common world of vacuous undead good-lookers, ended up being an entertaining, touching, at times heartbreaking little love story with characters I ended up liking very much.
Once Upon A Book