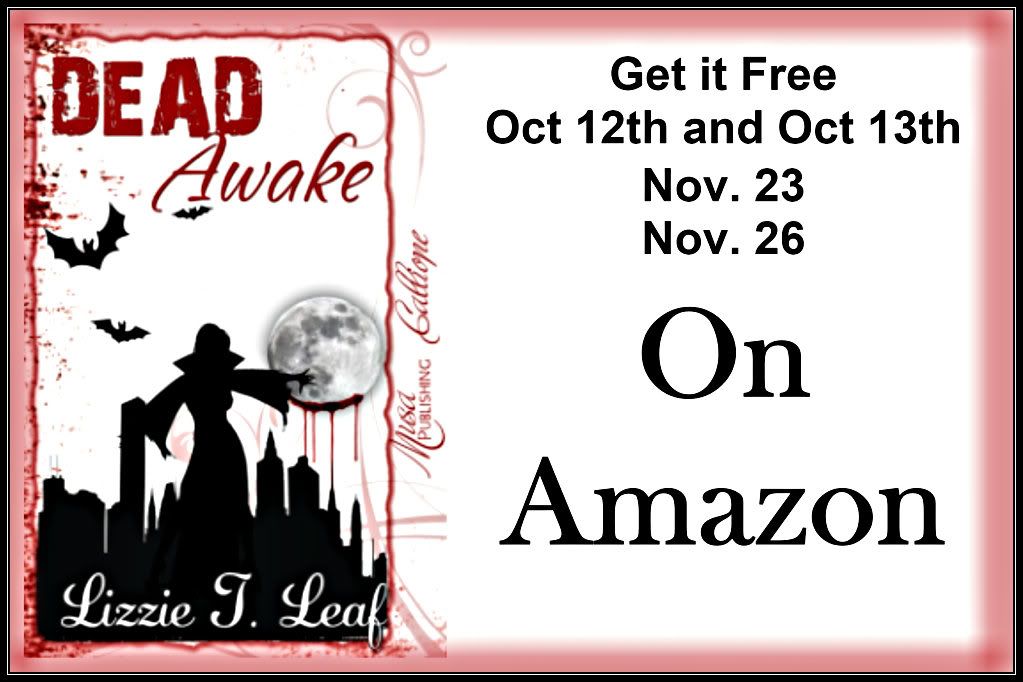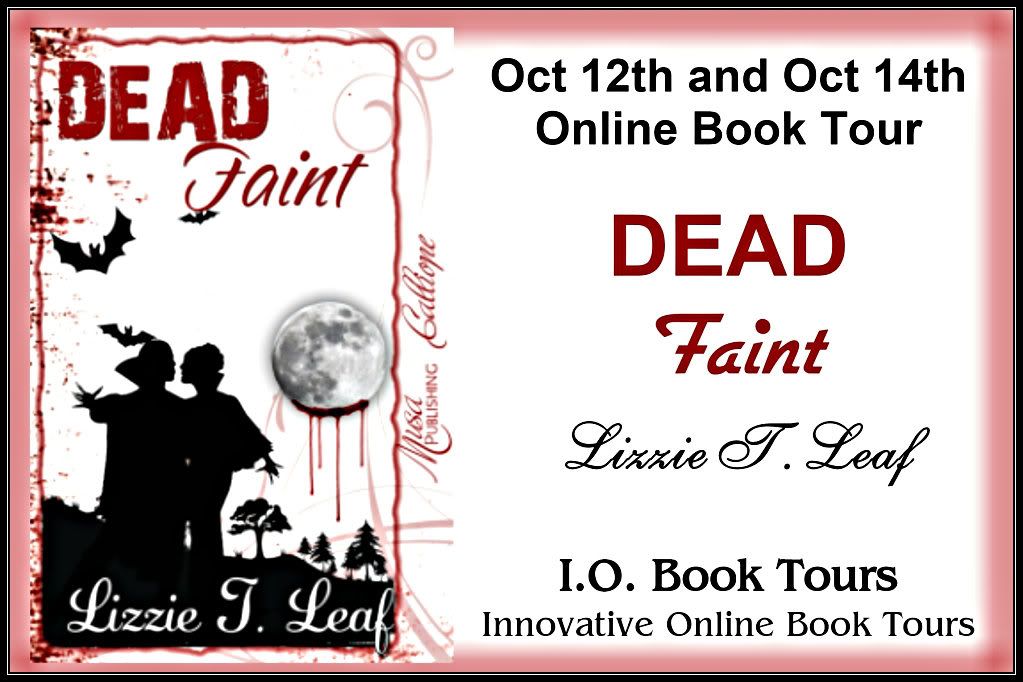 My Review~
I found Dead Faint to be a really original vampire story. I liked the classic more Dracula elements of Lizzie's vampires. But the real creative part deals with the title the main character Billie Joyce was afraid of blood in her human life and it carried over into her immortal life.
I loved Billie's southern background. Her expressions were hysterical. The only complaint I could make through the whole book is that at times her dialogue was very corny and childish. But in a way it showed how naive she was despite her age. Also I did like the fact that was older. She wasn't some perfect teenager or 20 something. She had some white hair, wrinkles, and cellulite. But her lavender eyes are what drew Daniel in.
I loved the relationship between Daniel and "BJ". It was in no way insta love. I enjoyed their love hate relationship it was really funny. Even when he became the vampire King and ordered her to marry him but all she wanted was for him to say that he loved her. I fell in love with the ending of this novella. For a 90 page story there was so much going on! I can't wait to read the next novella which is Dead Hot!
Danasquare: Review~ Dead Faint + Giveaway