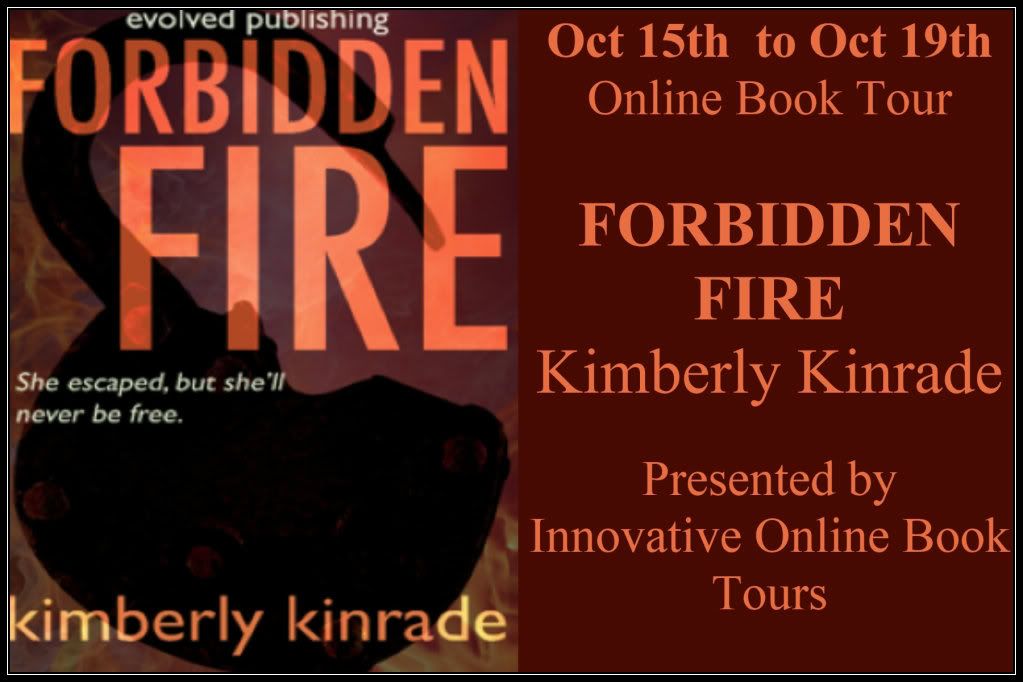 Come read the Complete Review!
Take the journey with them as they fight for their right to freedom. Learn about their amazing powers and abilities, making them unique in every way.
I highly recommend this YA paranormal book. I give it five glittery stars because it is just awesome and worthy. Forbidden Life is the third book in the trilogy and I simply can't wait to sink my teeth into the final book!
Andrea Heltsley Books: Review of Forbidden Fire by Kimberly Kinrade: