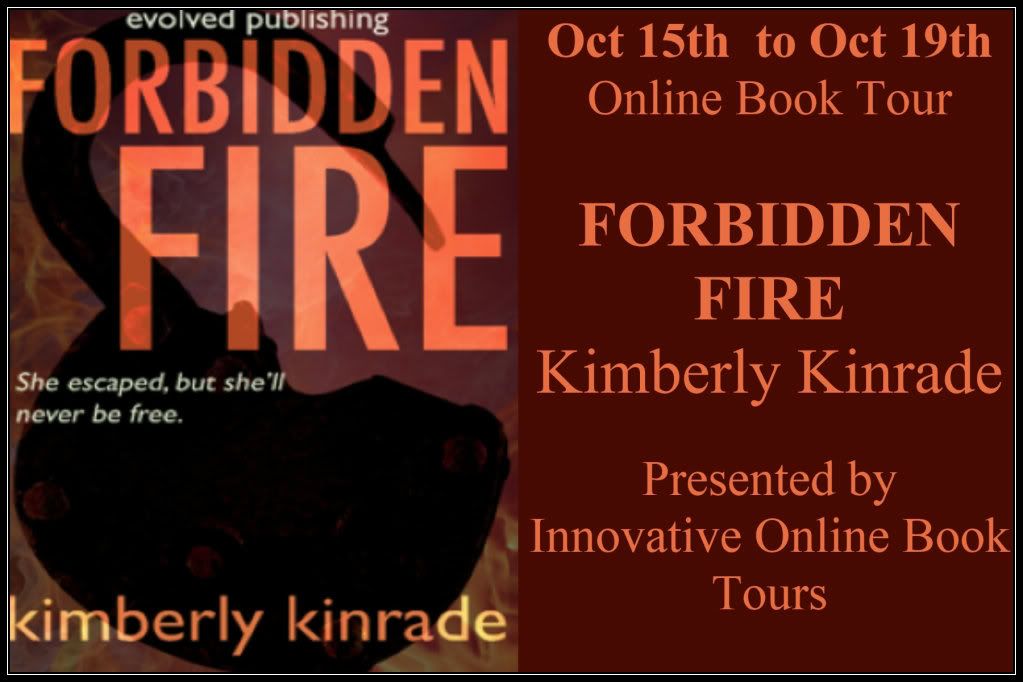 I liked the first book in this series, Forbidden Mind. I really liked this one! The first book did its job. It needed to set up the series. You got the background of the Rent-A-Kid agency. You met all of the main characters, through whom the story is told. A lot of the action was more passive, as Sam and Drake were communicating primarily through their minds. A lot of the action was via those telepathic conversations, which even included some others.
This book has more actual action. Sam and Drake are "on the loose." Lucy and Luke are part of an uprising that forms a secret society. This part actually made me think of Harry Potter, where he and his friends form a secret band of students to fight back at school. The stakes her are just as dangerous.
Yes, people die. Yes, there are twists in the story. It's enough to keep you riveted as you flip through the pages. I can't wait to finish the series!
Andi's Young Adult Books: 'Forbidden Fire' Book Tour - Review & Giveaway