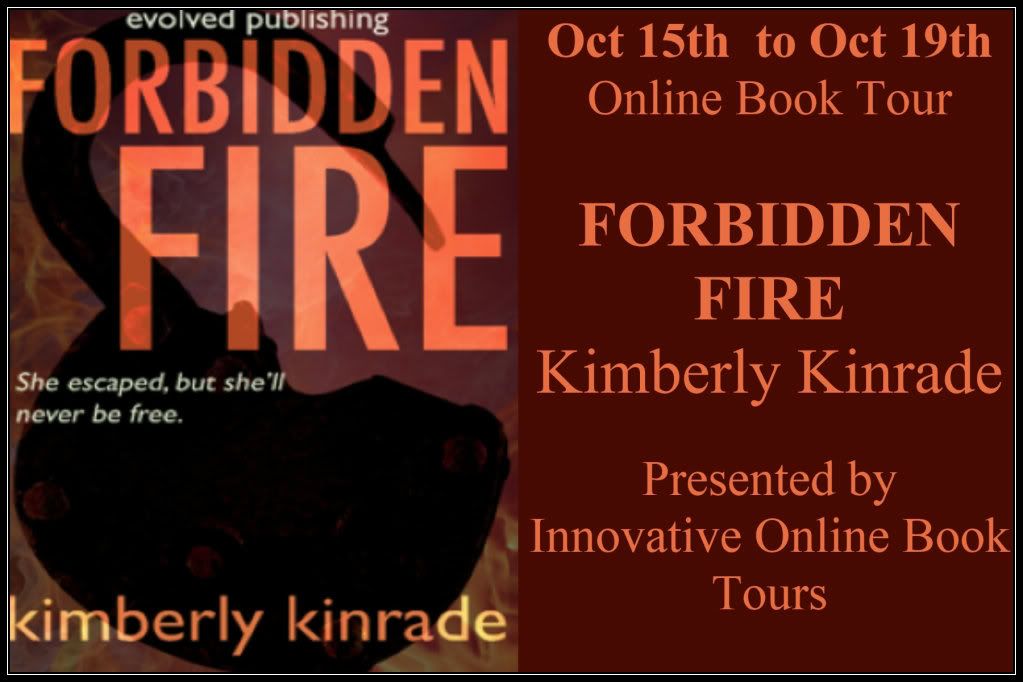 This highly-charged story is a conspiracy theorist's dream; there's just so much going on! Some new characters are introduced, as well. The most dangerous of them is the Seeker, a mysterious man with incredibly-enhanced powers. He is the one who is really behind the horribly oppressive changes at the school. Furthermore, he is actively searching for Sam - with his mind...
Kinrade has plenty of twists and turns, making this book just as much of a page-turner as the first one. Also, the relationship between Sam and Drake deepens, although all is not exactly perfect for them, either.
The plot of this novel reveals the full extent of the unethical goals sought by Rent-A-Kid. These goals are part of the plan laid out by the organization's founder, a ruthless man whose identity is a real surprise to the reader. I know I never saw this coming!
Kimberly Kinrade has surely penned another winner! Sam, Drake, Lucy, and Luke are the new young adult paranormal heroes, and you will cheer them on as they fight to win the freedom to live their lives as they choose, by their own rules, and not those established by an organization masquerading as their benefactor.
So be sure to pick up this novel (I hope you've already read the first one), and be prepared to feel the fire! Be prepared to jump into the revolution! And, while you're at it, remember that there's another great book coming soon -- Forbidden Life!
A Night's Dream of Books