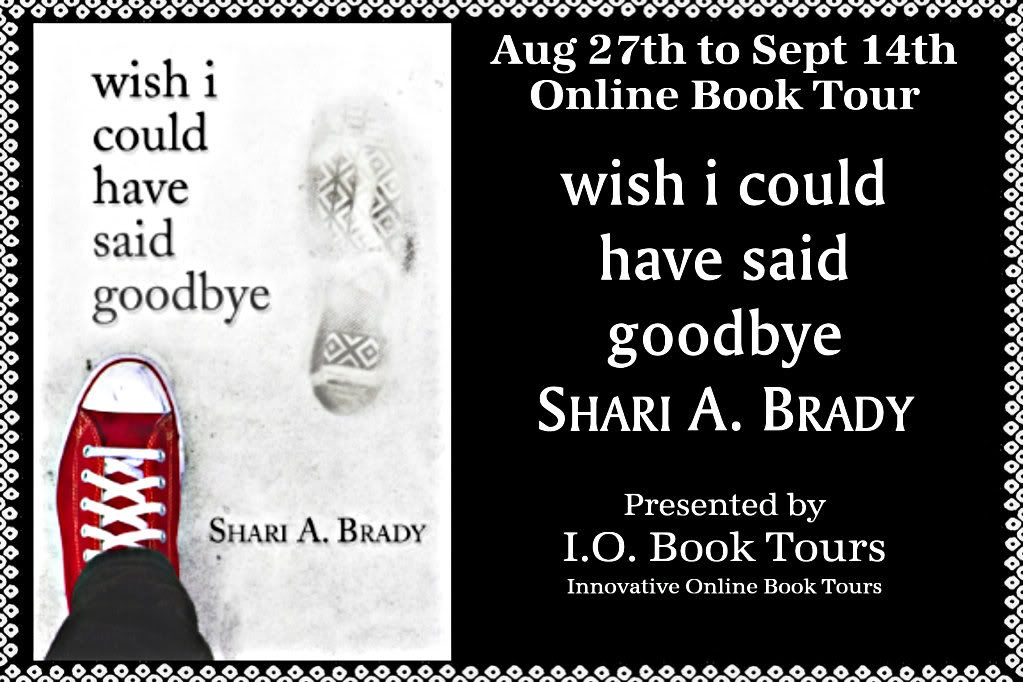 Excerpt:
"Wait," I say. "Can I have that one?"
Mom clutches Francesca's shirt. "This old thing? Why would you want this?"
"Because it was her favorite."
Mom passes me the shirt. "Okay." She shakes her head.
Holding it up to my nose, I smell Francesca and for a tiny fraction of a second, I get her back.
Comfort Books
Soliloquy
My Devotional Thoughts