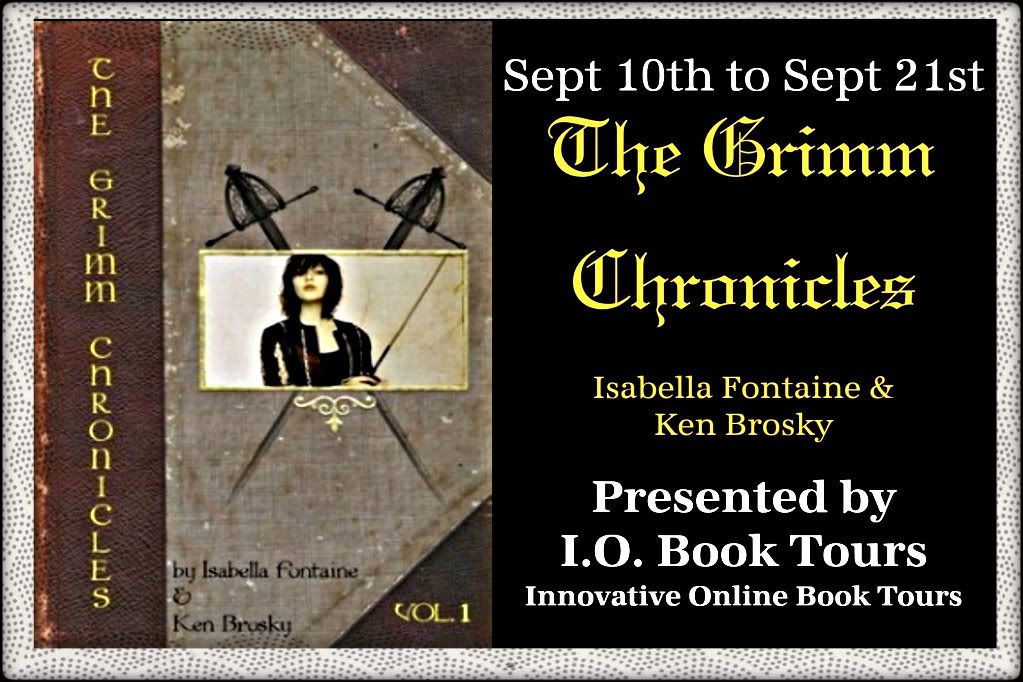 I'm a huge fan of fairy tales, but I have never seen a story like this one. I've seen stories about fairy tale characters in the "real" world, but they always stay in character. What I loved best about this story is that the storybook characters have a total change of personality… and there is a reason for it.
The story follows a different fairy tale in each chapter. And the original Grimm story that each chapter is based on.
There will be 12 books in this series and I can't wait to read each one. I give this book 5 out of 5 clouds.
Books, Books, and More Books