Read my review and enter to win!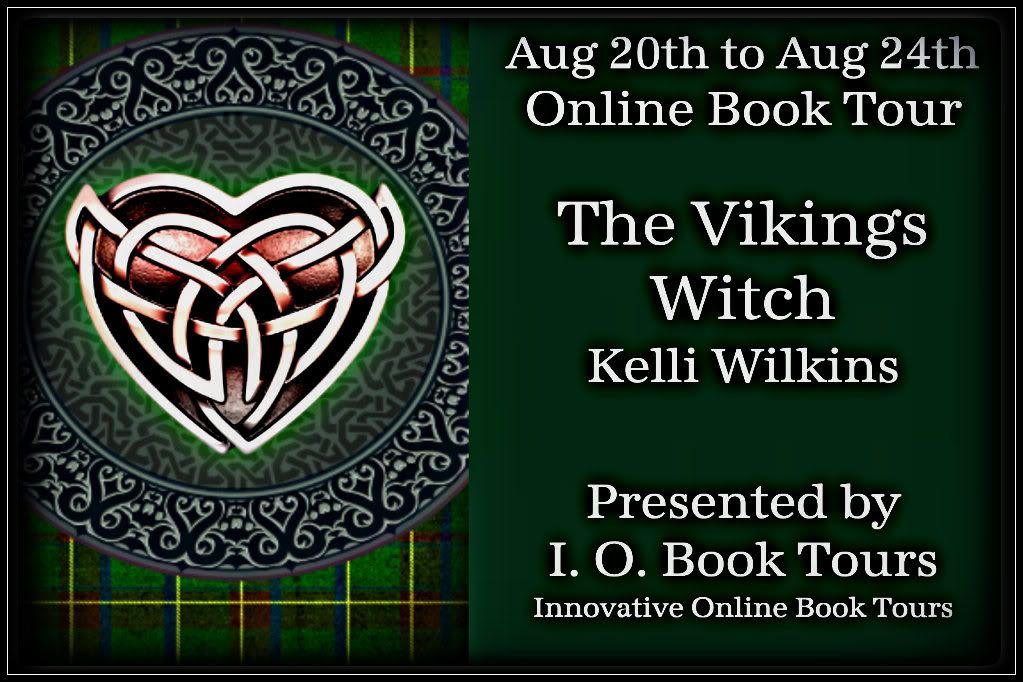 "I was curious to see how Kelli would develop a romance within this era. Let me say she did a fabulous job, It was a page turner that had me cheering on the main characters and of course at times wanting to say " you stupid man open your eyes" ok I digress.
The world she describes is believable and so easy to visualize and the characters are all there. There is a hero and Heroine, the horrid bad guy and all the secondary people to fill out the story.
I wanted to go to my local Renaissance Festival when I finished the book. Maybe I will find my own Rothgar there."
TBR: The Viking's Witch Review and Giveaway: