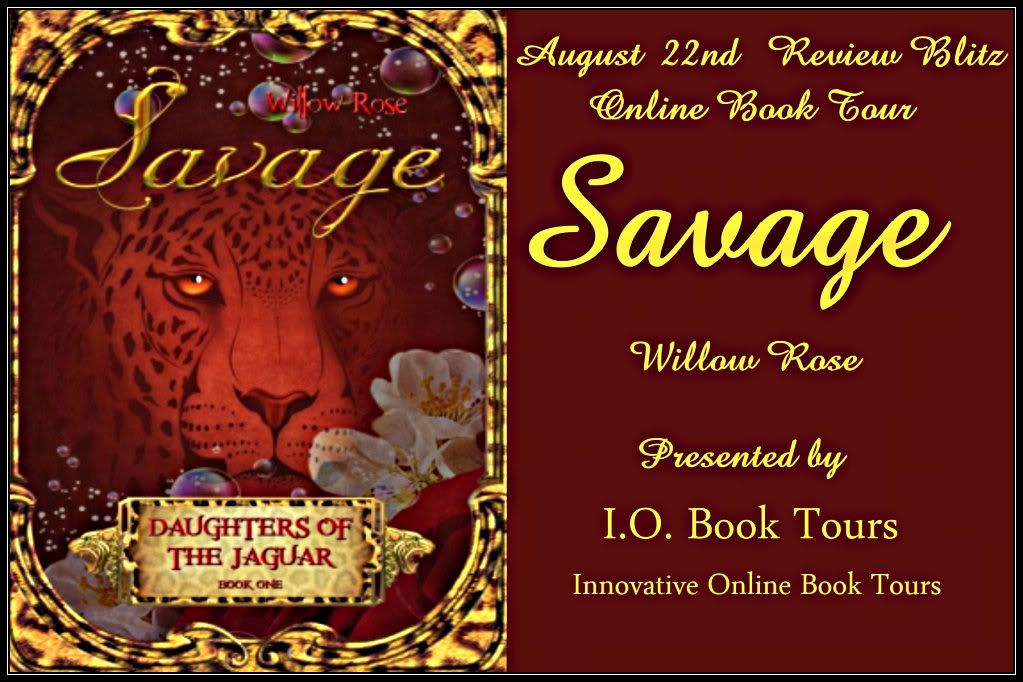 Night Owl Reads
"I haven't read much shape-shifter stories to compare this one with, but I enjoyed reading and am looking forward to the rest of the series."
Books, Books, and More Books
"This book was fabulous. The action kept me totally interested and the book captured my attention. I give this book 4 out of 5 clouds."
DanaSquare
"This book has so many things going on. I have to say I loved it all. I usually prefer female narrators just because they are more connectable since I am one myself. But I though Chris was great. In a way it intrigued me because there was relatively nothing I could relate this story. It felt so fresh and brand new. I don't think there is another story quite like this out there and Willow tells it wonderfully. She doesn't need the traditional to make this story work. I was fascinated by this story and you will be too!"
My Cozie Corner
Promo and Giveaway
Close Encounters with the Night Kind
"This was a completely new type of read for me and I must say I enjoyed it! It is uniquely written as it is an older Christian that is narrating the story. I would definitely read another book by this author and will assuredly read the rest of the series!! Great Read!!"
Indiewritersreview
"Savage was right up my alley. I loved the haunting,suspenseful, almost eerie feel of the novel. I really enjoyed this book, the author captured the free lifestyle of the 80′s and created a world that whisked you away from reality and completely draws you into it; Savage is well written with a poetic quality, a lyrical writing style. I fully recommend this read for anyone that enjoys a good paranormal and a slightly darker romance.
I will look forward to other works by this author:)"
T B R
"WOW! By the way did I say WOW!"
"I really got sucked into the story once Aiyana and her wonderful family join the story. I so want them as next door neighbors! I can't say too much about Christian and Aiyana without busting out the story. I loved all the supernatural things about Aiyana and her family and their names were sooooo cool. I was going a bit nuts wanting the shifter aspect to kick in and thankfully it finally did or I may be in a straight jacket right now."
Amber's Supernatural & YA Reviews
"I can't wait for the sequel to come out so I can see where
life takes Chris and Aniyana."
Nomi's Paranormal Palace
"Savage is not a very fast-paced book, but it is a captivating read. I really enjoyed the way the plot unfolds, but it is not yet finished. This is only the start and I am curious to see where it is heading!"