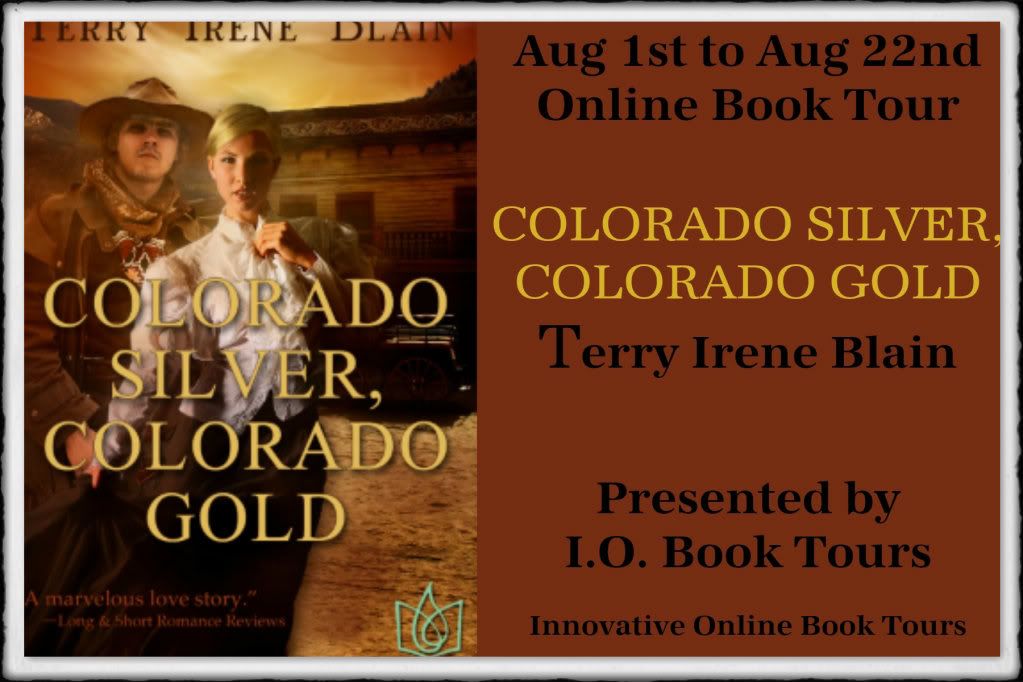 "My first review of Colorado Silver, Colorado Gold. It was nice to read a book reminiscent of the historical romances from the 1980's. Ms. Blain's book reminded me of Rebecca Bradewynes' novels.
The story was smooth and enjoyable. I liked both the heroine and hero.
I would definitely recommend this book to readers who enjoy diving into a true historical romance novel."
Judith Leger