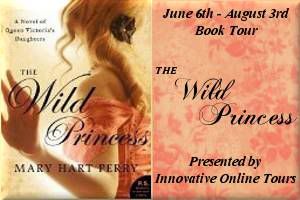 Bunnys Review Review and Give away
"This book was a quick read for me. Perfect for a day at the beach or anytime. I am amazed at how fast I read this book. The hardcopy of the book is amazing. If you have not gotten your copy yet head on out to your favorite book store and pick it up today.
Thanks for a great read Ms. Perry.
The bunnies and I give this book 4 carrots."
A Soul Unsung Bio, Synopsis, Excerpt
"It's an exhilirating, romantic historical novel filled with stunning imagery that pops to life on the pages and will definitely leave you entranced with by its rich and enchanting world if you enjoy historical fiction. I would definitely recommend picking up a copy of it for yourself at the end of this month."