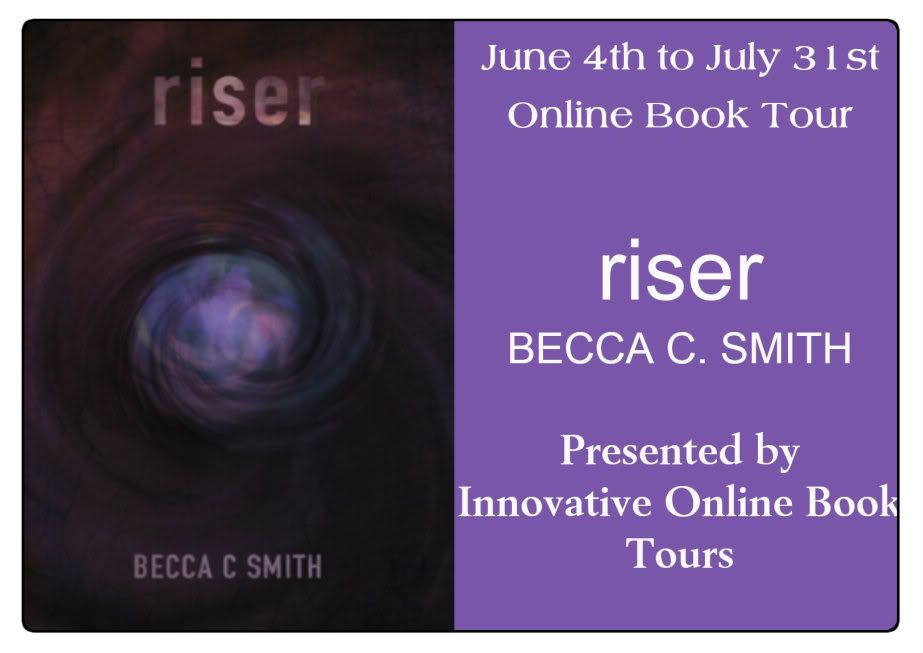 Books,Books,and More Books Review
"
you go from exhilaration to wanting to weep as you root for, fear for, and rejoice for the heroine. I can't wait to share with my kids. I can't wait to have my teens read this. They will love it.
I give this book 4.5 out of 5 clouds."