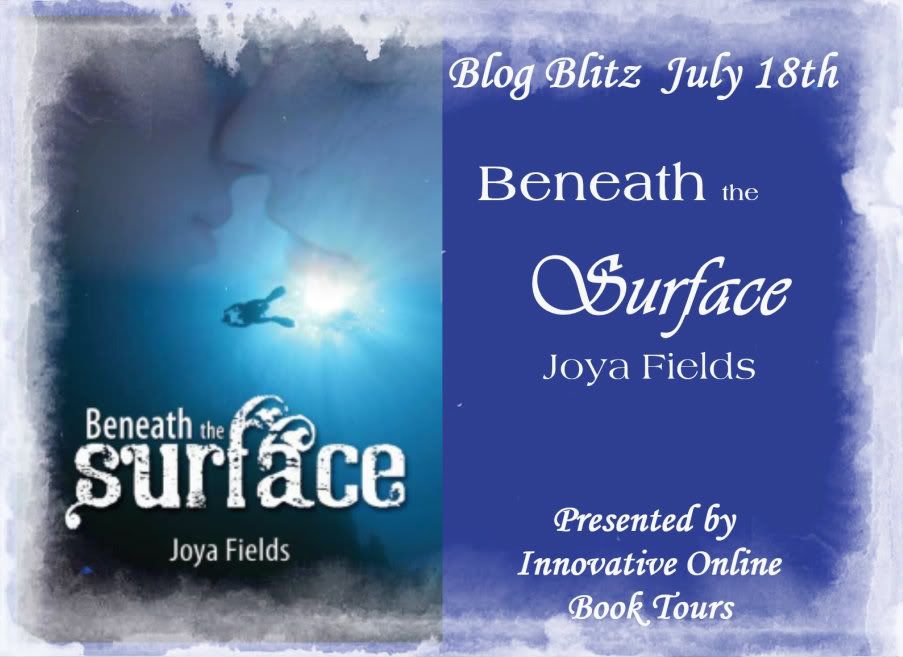 Smitten with Reading
"Really well woven suspense plot line. Overall this was a fun read. It was entertaining and I learned a few things about diving that I never knew."
"Dreaming Montana is a spellbinding, magical, hopeful, heartful novel with likeable characters that will keep you reading non-stop to the end. If your looking for an interesting, satisfying, easy and fun read.....Dreaming Montana is for you! I give Dreaming Montana a 5 star rating."
Books, Books, and More Books
"A sweet love story. This story has scary parts, tension, romance, the requisite noble parting, and a happy ending. However, it also has a couple murders, some poisonings, a kidnapping, a psychopath, a clown, an actor, (just kidding about the clown, wanted to see if you were paying attention), and lots of hot law enforcement types."
T
he Story of A Girl..

.
"This book leaves you hungry for more but doesn't disappoint either. Filled with a mixture of romance, action, drama, and more you will be eagerly turning each page as you follow the journey from the explosion of Brooke's friends boat to the love neither can deny to the last page. I highly recommend this book. It was an easy read and enjoyable."
Understanding Shae's Story
"This was a very unpredictable story with thrilling twists!I could totally see everything in this book as if it were happening right in front of me. It was very visual."
¡Miraculous!
"Right now, he wanted her here for himself, wanted her soft curves and firecracker personality close to him. — firecracker personality! I love that."
A Date with A Book
"This was a very well written romantic suspense. There is plenty of romance and plenty of suspense. I basically devoured it in less than a day"
"Don't start this book unless you plan on staying up late! I read it all in one sitting because I was so caught up in solving the crime and spending time with Brooke and Garrett to see them find their HEA!"
T B R
"This book starting out with a dramatic (on the edge of your seat) scene and just kept my attention riveted! I can't remember the last time I read a book so fast (as in I was up all night because I couldn't put it down)."
Lissette E. Manning
"The book hooked me in from the very first page. So much so, that I didn't put it down until I got to the very last page."
Words I Write Crazy
"All in all, Beneath the Surface was an excellent book snapping with tension and heat, and the writing was absolutely wonderful! Beneath the Surface is a must read!"
Ramblings of an Amateur Writer
Spot Light
A Night's Dream of Books
"Joya Fields has given us a truly enjoyable read that skillfully blends romance, action, and suspense, with memorable characters and a beautiful setting. I zipped right through it, and am now thinking of going back for a more leisurely reading, because I'd like to really savor it this time."
Reviewing Shelf
"An action-packed romantic mystery, this fast paced book makes for a good read."