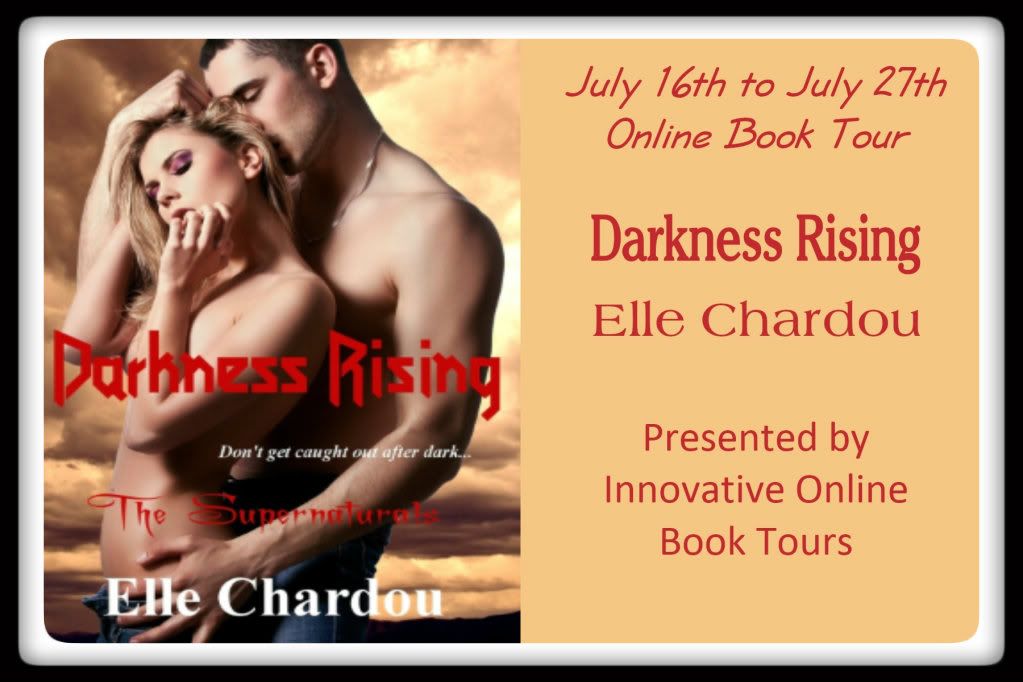 Close Encounters with the Night Kind Review and Giveaway
"I can't wait for another by this author!! Great Read!!"
Black Hippie Chick'sTake on Books & The World Review, First
Chapter and Giveaway
My Cozie Corner Review and Giveaway
"This is paranormal romance novella with sexy good times, smokin' hot werewolves, toned bodies and explicit language. But you will find no blood, gore or closed door sex scenes. I love Elle Chardou's work and can't wait for the next book in the series."