You have all seen them.. Blog Hop.. some are serious, some are wacky, some are funny, some have giveaways, some celebrate a holiday, some are created to encourage reading, some are just blogs to get to know each other.. and some are over 18 only!!
There are so very many blogs and eventually IO will be offering a weekly blog hop just to have some fun amongst the IO Team.. and of course anyone else who wants to participate..
Give Away Blogs are great fun.. who doesn't want to win great swag?
Here are a couple of examples of fun bloghops..
MANCANDY MONDAY.. yep that right all day Monday several bloggers post pictures of hot men.. Some are more explicit than others.. I try and keep mine a tease but other, you had better have a fan! And if you are under 18 blogs are appropriately marked.. warning you it could be more than you should be seeing... Heck if you are over 18 and prefer not to embark on such a journey this blog hop is not for you..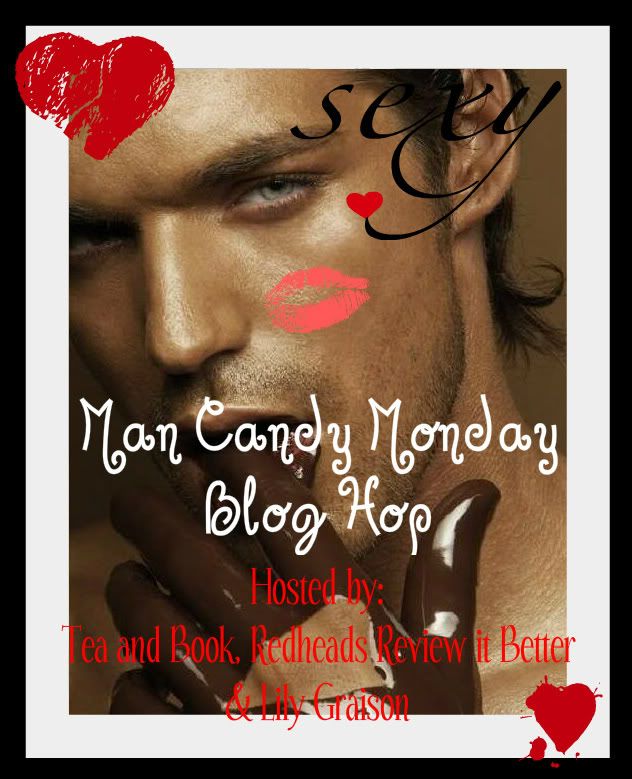 "
Another fun Blog Hop is the Feature and Follow Blog Hop. This blog is hosted by Parajunkie and Alison can read.. They find a blog to feature, share a little information about themselves.. then ask us all a question.. their questions usually vary and can be a lot of fun.. This blog hop was created to get to know each other and gain members.. They are working to change with the loss of GFC and now have a RSS feature to their hop..
A Third blog now running is the Luck 'O the Irish Hop.. The link is obviously closed for this but it is a great example of a both a give away blog hop and a holiday based one. Check them out and see if it is something you might enjoy.. The can be a lot of fun..
>
Are you a fan of the Black Dagger Brother Hood? There is a Blog Hop being hosted by Talk Supe and Under the Covers it will be a BDB-themed blog hop to celebrate with other BDB fanatics!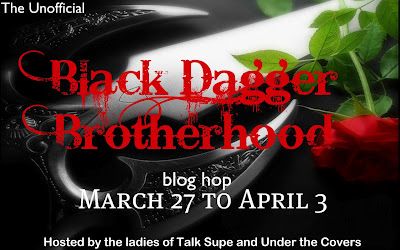 I know tips are supposed to be on Tuesdays but I wanted to give you all a chance to check out ManCandy Monday and see if you want to participate.. of course you have to be knowledgeable about what your blog is about and what your readers might like.. Sometimes if you join the wrong blog you end up turning people off..